Examines the history of efforts for East Side Community College Independence during this period
Attached is a short historical essay that examines the efforts made by the East side of Mingus Mountain (Verde Valley) politicians to establish some sort of an independent Community College.  It covers the period 1975 to 2013.  Another essay to be posted in the future will detail the efforts from 2014 to 2017.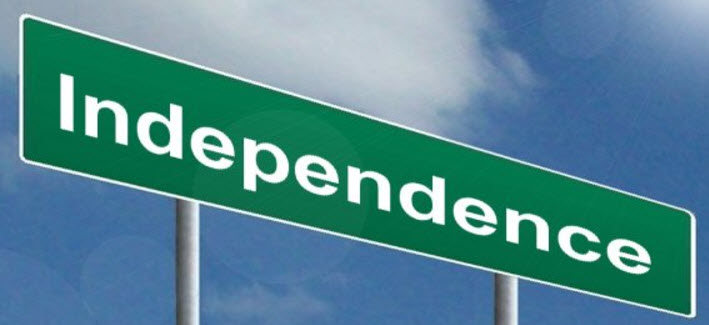 You may download the essay or read it online.