Sedona City Council defers selection of 2 two candidates from field of 4 for Governing Board Advisory Council to next meeting (September 15)
The Sedona City Council met September 9 and deferred selection of two candidates to be considered for the Yavapai Community College Governing Board Advisory Committee to its next general meeting, which is scheduled for Monday, September 15. (Of the two selected, County Superintendent Tim Carter will make a selection of one of them to sit on the Advisory Council.) So far, the Sedona City Council has received interest in possibly filling the position from four Sedona residents. They are: Mayor Rob Adams, Mr. Paul Chevalier, Mr. Dick Dahl, and Ms. Julie Larson.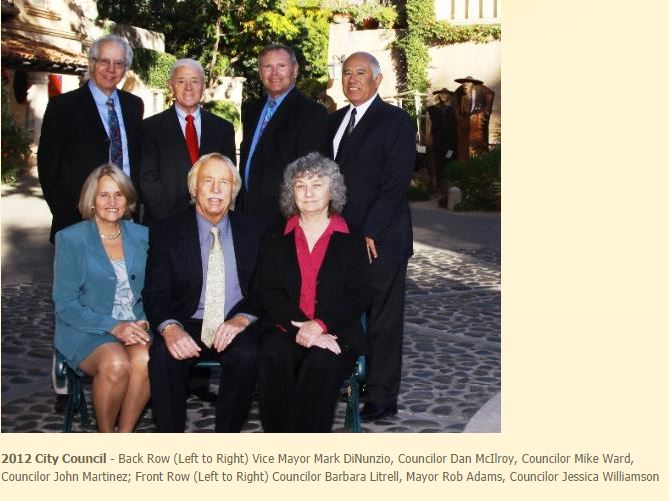 These persons and any others interested in the position will be invited to submit a resume to the Council and appear in person at the next City Council meeting, which will be held next Monday. At that time, it is anticipated a decision will be made, although it could be delayed to September 23. A link to the Council meeting may be accessed by clicking here.