All from West County; East County has only 2 seats on 27 member Board
The highly influential and powerful Yavapai Community College Foundation has added three new members.  They are all from the West side of the County. The three were highlighted in the most recent issue of the Foundation's Focus magazine. (You may click here to go to the online version of the magazine.)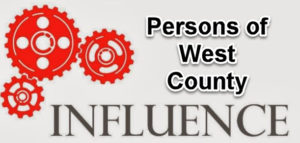 Charles Leon is a past member of the Yavapai College District Governing Board representing the West side of the County in old District #4. 
Lenora Nelson currently serves as President of Bennett Oil Company, a third generation family owned business that has serviced Arizona's petroleum needs since 1938.  She has served as the Chair of the Board for Prescott Chamber of Commerce.
Marnie Uhl l is the President/CEO of the Prescott Valley Chamber of Commerce having served in that capacity since 2006.
You may view the biographical sketches of all Foundation Board members by clicking here.