Perey tells Sedona Counsel he is meeting in December to explore spring 2018 hospitality program with Nation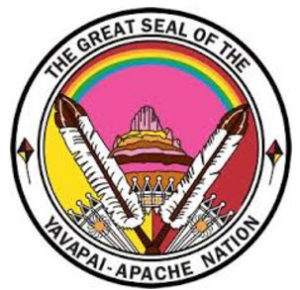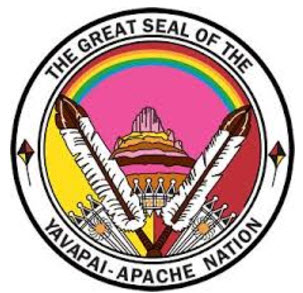 The culinary program opened at the Sedona Center this fall has got off to a strong start. However, because of low enrollment, the hospitality programs offered on the Verde Campus failed to open in the fall of 2017. During questioning by the Sedona Council, Verde Valley Campus Executive Dean James Perey said that he is meeting with the Yavapai-Apache Nation in December to explore the possibility of using the Nation's new hotel as a facility to provide real life training in hospitality.
Perey said he has been told by businesses in the area that they are seeking employees who have both culinary and hospitality training. He sees a partnership with the Nation as an answer to the low enrollment in hospitality courses. The hotel offers the possibility of real life clinical training in hospitality management.
You may view his remarks on this topic to the Sedona Council on November 28, 2017 below in a short 60 second clip of the meeting. You may view the entire Sedona Council meeting by clicking here.
———————————————————————————-