Brings in $98,862 in sales on $75,000 budget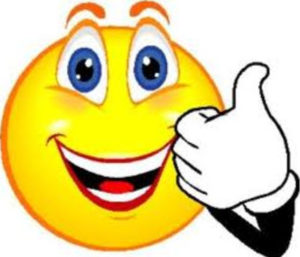 Yavapai Community College reported to the Governing Board in August 2017 that the Verde campus winery tasting room had brought in $92,862 for the fiscal year 2016 – 2017. The revenue exceeded the 2016-2017 budget by $25,000. The College did not indicate how it will use the excess revenue generated by the tasting room.
You may view the fiscal year 2016 – 2017 report in the Community College Governing Board agenda for August 2017 by clicking here.