A possible first step in developing a relationship with College
VACTE Superintendent Bob Weir has set up a Media arts program at Yavapai College for VACTE high school students in the Verde Valley. (VACTE promotes Career and Technical Education training in its district that covers the entire Verde Valley including Sedona.  It is supported by County property taxes.)  
The film program is taught by Yavapai faculty and is held at the Verde Campus.  Students will be bused to the College for the program (at least from Camp Verde so far).  The College charges VACTE full tuition for each student.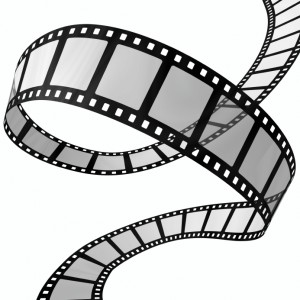 THE DIFFERENCE:  Unlike many programs on the West side of the County, adults in the Verde Valley may not take the media arts training simultaneously with the high school students.  Technically and importantly, only if Yavapai Community College offered the program could high school students and adults be trained simultaneously.  At CTEC on the West side of the County, many programs are offered by Yavapai Community College and they may then be taken by adults and high school students simultaneously.
Some see the new VACTE superintendent Bob Wier's decision to develop this program as a good first baby-step in creating a relationship with the College.  Let's give him all the support we can. Let's also hope that the non-cooperative attitude toward VACTE exhibited by College President Penelope Wills before the Clarkdale Town Council in April, 2016, can be changed.
For the perspective of the editorial staff of the Verde Independent on this film project, please click here.