Residents may purchase montly passes for Verde campus weight room for as little as $15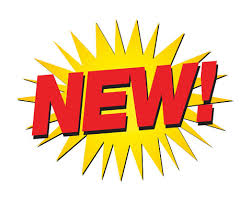 Residents surrounding the Verde campus should know that the campus weight room has weight machines, free weights, cardio equipment, and a weight room staff who are friendly and ready to help you with your New Year's Resolution workouts.
A resident may purchase an individual pass at the Verde campus Business Office in Building I.  A resident may also purchase a $50 Spring 2015 Semester Pass for Jan 12, 2015 to May 4, 2015.  A monthly pass can be purchased for Spring 2015 for $15.
The weight room is open Monday-Friday, 7:30 a.m. to 10:30 a.m. and evenings Monday-Thursday, 3:30 p.m. to 6:30 p.m.
For additional information, please email Teresa.Schwickerath@yc.edu or call 634-6575.