Yavapai-Apache Nation lodge selected for September meeting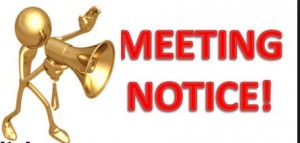 The next meeting of the Verde Valley Community College Citizens Advocates will be held Wednesday, September 3, 2014 from 3 p.m. to 4:30 p.m.  The meeting will be held at the Yavapai-Apache Lodge (below Cliff Castle Casino), 333 Middle Verde Road, Camp Verde, Arizona 86322. The meeting will be in the Camp Verde/Cottonwood Ballroom.
Mr. Steve DeVol will be premiering his video on Yavapai College and the creation of the independent administration in the Verde Valley. The meeting is open to the public. If you want more information, you may call 928-300-9270.