Administrators recommend  $5 Million dollars to renovate Building #15 to house Art and Music on Prescott campus; Request illustrates impact of concentrated music program development on West side of County while ignoring East side of County
The Yavapai Community College administrators are asking the Governing Board to approve  $5 million dollars to construct  Art and Music facilities in Building #15 on the Prescott campus. The request appears in the draft capital improvement plan submitted to the Governing Board at its February, 2015  meeting.

The $5 million dollar request is in part the culmination of a specific effort on the Prescott campus to develop music courses while ignoring music development in the Verde Valley. For example, by the fall of 2014 the Community College listed 87 separate courses of music instruction and 16 areas of music concentration that students might consider. However, of the 87 courses, 85 are taught only on the Prescott campus; two music courses existed at the Sedona Center for Arts and Technology campus. None appear online.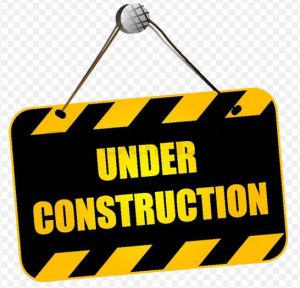 In the spring, 2015 the College Registration catalog listed over 100 music courses being offered on the Prescott campus. It listed less than six on the Verde campus.
The Yavapai Community College Foundation has no doubt played a significant role in pushing for development of the facility with its Friends of Music Auxiliary. The Auxiliary has an outstanding membership made up mostly of Prescott and Prescott Valley residents. It has provided scholarship assistance to outstanding student musicians and co-sponsored musical events with the music department.