Federal court dismisses Guidance Aviation and its CEO from $60 million dollar lawsuit filed by former Yavapai Community College Director of Aviation; College remains
The Federal District Court dismissed two defendants in the lawsuit brought by former Yavapai Community College's Director of Aviation against the College. Guidance Aviation, a corporate defendant, and its CEO, John Stonecipher, were dismissed on summary judgment from the case. The College remains a defendant and the plaintiff's lawyer says he will amend the original complaint.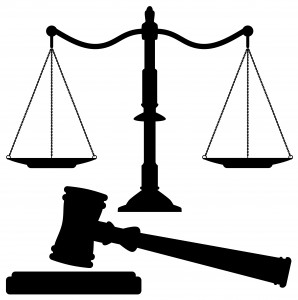 The lawsuit was brought in September, 2012 by Mr. Daniel Hamilton, the former College Director of Aviation Programs. He alleges in his lawsuit that the college and Guidance Aviation, who had partnered to offer a helicopter flight training program, took tuition money from the U.S. Veteran's Administration's Post-9/11 GI Bill, but did not comply with the program's requirements.
Mr. Hamilton is a professional aviator, a veteran and a decorated former F-16 fighter pilot who served as a captain in the U.S. Air Force from 1997 to 2007. He started his job with Yavapai College on Sept. 6, 2011, and was terminated around May 31, 2012. For more details, please click here and the link will take you to the full story in the Verde Independent.