How new Performing Arts emphasis will affect the Verde Valley unclear; New Dean of Arts and Humanities to offer courses for theatre majors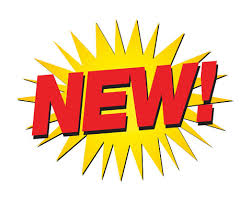 In an interview with the Prescott Daily Courier, Craig Ralston, the Community College's recently-hired Dean of Arts and Humanities, said he is intending to make the fine arts program now in place more closely tied with community performances and continuing education. All current courses of study are remaining intact.  Ralston said that  a gap in the Community College's current arts offerings overlooks strong performing arts programs at high schools that aren't translating into degree-seeking students at Yavapai College.
To support the new programs, the Community College is adding an associate professor of musical theater and dance. (Last fall semester an associate professor of vocal music was eliminated.) 
Ralston told the reporter that for theater majors, he plans to add two or three theater acting classes per semester.
How the new theatre emphasis will affect the Verde Valley is not clear. Nothing was mentioned about these new courses at the January Governing Board meeting. Sedona Red Rock High School has shown a very strong interest in developing a dual enrollment performing arts program but so far has not received any official information about the new direction the Community College is taking in this area.  Mingus Union High School also has a very strong interest in theatre acting.
The complete interview carried in Sunday's Prescott Courier can be accessed by clicking here.