With millions of dollars of public money at stake, Yavapai Community College bars media from attending Health Summit meeting with NAU and Prescott Valley
Yavapai Community College President Penelope Wills is convening a "Health Summit" in Prescott Valley this afternoon at the Prescott Valley library.  The summit apparently involves the construction of a $45 million dollar campus to be paid by the College and other matters related to the project.  At least a dozen staff are attending the event from the College.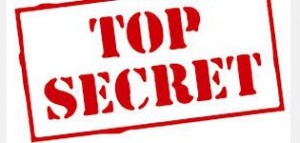 The College is barring the media from attending the event. When the blog's videoreporter asked the Community College for permission to attend, he was turned down.  "No media allowed."   Apparently, College President Penelope Wills doesn't want the public, especially those on the Verde Valley side of the County, to know about her scheme to spend their tax money on this project.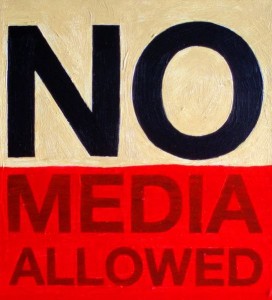 The College is always claiming that its actions are "transparent."  Here is the kind of "transparency it practices under the leadership of Dr. Penelope Wills.