Play addresses living with Alzheimer's Disease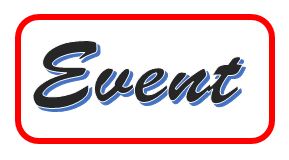 The Yavapai College Sedona Center (4215 Arts Village Dr., Sedona) will host a production of the 90-minute, one-act play, "Sky…Diamonds," on Saturday November 1 and Sunday November 2.  Tickets are $15 for students and $12 for seniors in advance, or $20 at the door.
Show times are at 7:30 p.m. on November  1 and 2 p.m. on November 2. Tickets can be purchased at Crystal Magic, Webers IGA, Mt. Hope Foods and OLLI at the Yavapai College Sedona Center. For more information, please click here.
The show will be presented in Sedona by the Red Earth Theatre in Association with Yavapai College Sedona center.