College moves ahead with Sedona parking lot and road per settlement with adjacent landowner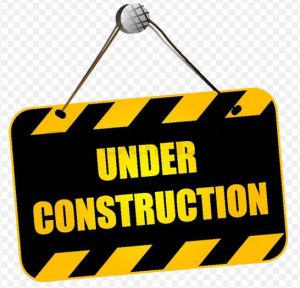 Construction of the parking lot and road adjacent the Sedona Center is moving ahead.  The road and parking lot became available after the College settled a ten-year-old access dispute with an adjoining landowner.  
The parking lot will accommodate approximately 90 autos and is scheduled for completion by February 15, 2015.  The road  is a joint venture between the College and Sathcupa, LLC, which is the owner of the Cultural Center. The new road will connect the Sedona Center with the parking lot and property further to the west. It is scheduled to be complete in mid-February.