Ten-Year-Plan insulted Verde Valley taxpayers; it should be "halted"
Sedona resident Mr. Joel Staadecker told the Community College Governing Board at its March 3 meeting that approval in December, 2013 of the Ten-Year-Plan conveyed a profound insult on Verde Valley taxpayers. The insult was to develop a plan that called for spending 97% of the funds in West Yavapai County. After all, he said, around 40% of the property taxes supporting the College come from the Verde Valley while over 90% of the expenditure was going to occur in Prescott and Prescott Valley.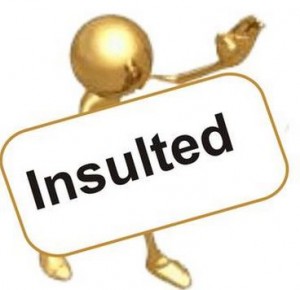 He also asked the Board whether the new Sedona Center Parking lot and the Verde Valley Governing Board Advisory Committee are intended to merely placate Verde Valley residents until the "storm blows over." Then, the Board can proceed with the Ten-Year-Plan unimpeded.
Mr. Staddecker said that the College is proceeding with the Ten-Year-Plan without any significant change. To him, it appears the College efforts are designed to placate the current uproar until the storm blows over.
He also asked the Board to either halt or scrap the Ten-Year-Plan given the opposition coming from the Verde Valley.
Mr. Staadecker's address to the Governing Board can be seen and heard by clicking here.