Art Galley to present Professor Emeritus Jim Romberg Raku Ceramics exhibit
The Yavapai Community College Verde Valley Campus Art Gallery will present an exhibit on Raku Ceramics by Emeritus Professor Jim Romberg. The show is entitled, "A Look Beyond . . . Raku Ceramics by Jim Romberg."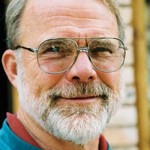 Artist Jim Romberg is a Professor Emeritus from Southern Oregon University.  At the University he headed the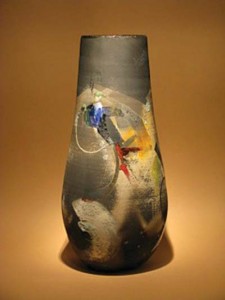 Ceramics Department for nineteen years. He lives and maintains his studio in Sedona, and is program director for the Eagleheart Center for Art and Inquiry.
The show runs August 25 through September 18 with an opening Reception on  Thursday, August 28, from 5 to 7 p.m.
The Verde campus Art Gallery is open from Monday through Thursday, 10 a.m. to 3 p.m.  It is closed Friday, Saturday and Sunday.